We accept: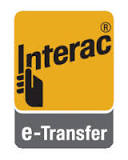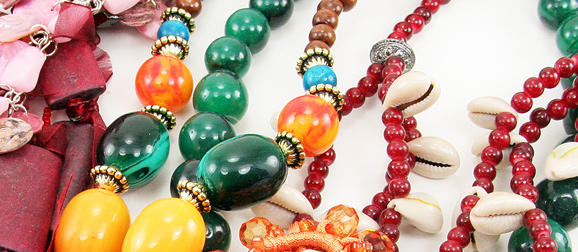 Welcome to our website!
Please take a moment to register. Once registered, you will be able to order on-line at our wholesale pricing. If you have any questions or comments, please contact us anytime. Thank you!

*New scarves added on Oct 7, 2019
*New socks, fascinators, scarves added on Sep 3, 2019
*New necklaces, gloves, hat added on Aug 30, 2019
*New tops, scarves, necklace added on July 18, 2019
*New tops, earrings, anklets added on Jun 24, 2019




more ..


Date: Aug 25-28, 2019

Venue: Northlands Park, Edmonton, Alberta

Booth: Hall FGH-booth#: 1417

Sunday, August ...


Date: Sept 12-17, 2019

Venue: Vancouver Fashion Exchange Building

1951 Glen Drive, Vancouver, BC

Unit: #115 ...

more ..